Join the Sperri Community Today
Discover inspiring stories from our community and join the conversation about healthy living, self-care, and all things wellness.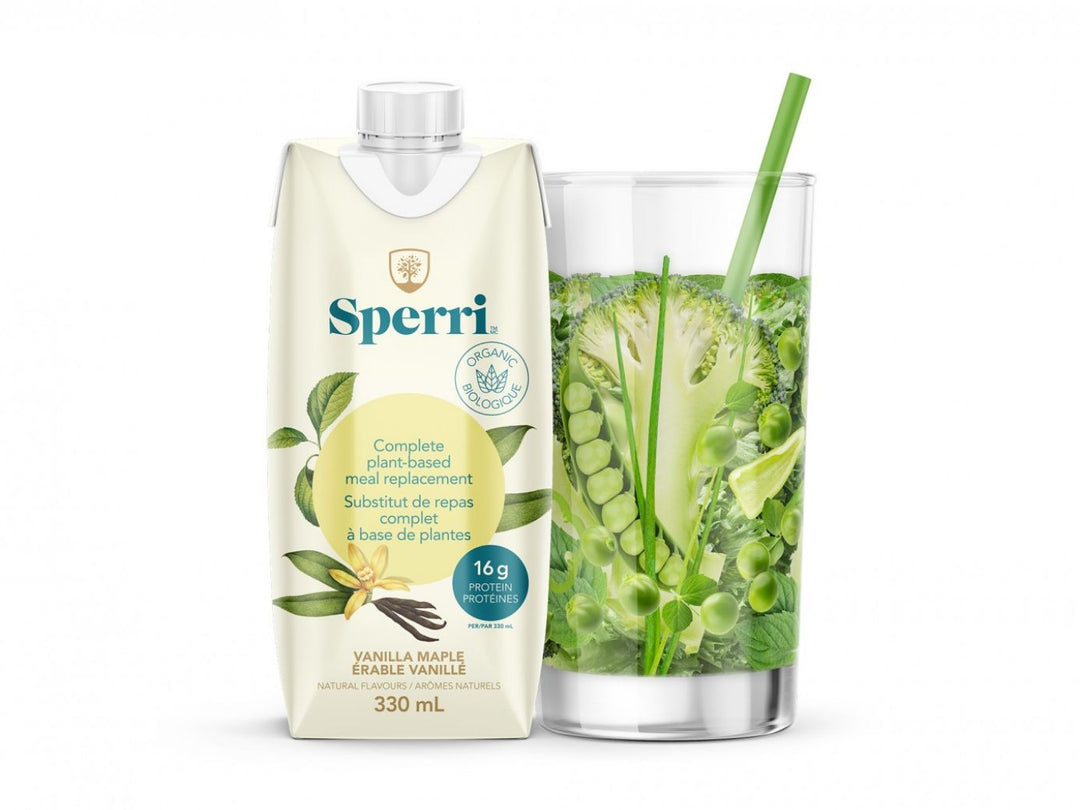 Well, let's set the record straight today and talk about the importance of a plant-based diet to support gut-health. Eating for gut health doesn't need to be fancy or complicated, but there are a few key foods and nutrients that a plant-based diet can help you incorporate in order to help your gut health thrive and support your healing journey!