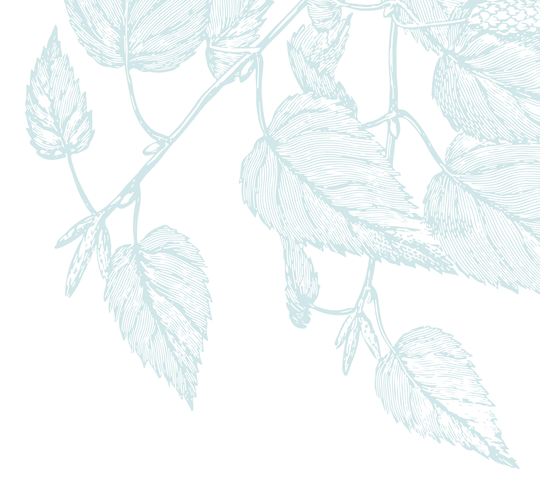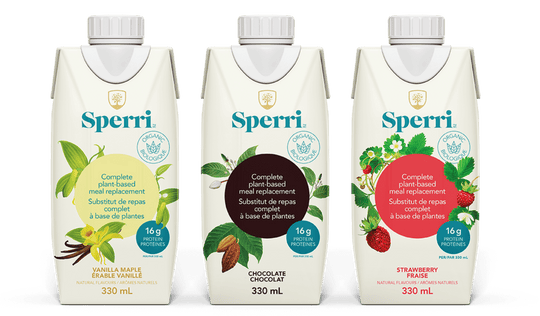 Sperri's plant-based products contain:
Hemp Protein
24 Vitamins and Minerals
Pea Protein
DHA
No Allergens
Organic

Gluten Free

Dairy Free

Vegan

No Artificial Sweeteners
Why Sperri
Sperri is the first plant-based meal replacement in Canada designed to help people get well and stay well. We deliver optimal plant-based nutrition to people who are struggling with consuming a balanced diet. Sperri is free of preservatives and artificial ingredients, guaranteeing high quality balanced nutrition and excellent, palatable taste and texture.
WHO CAN BENEFIT FROM SPERRI
• Inflammatory Bowel Disease
• Irritable Bowel Syndrome
• Geriatric
• Cancer
• Palliative Care
• Vegan and Vegetarian
• Post surgical
• Auto-immune disorder
• Cardiovascular
• Intensive Care
• Those with common Allergies or Intolerances
• Others who are having issues with consuming solid foods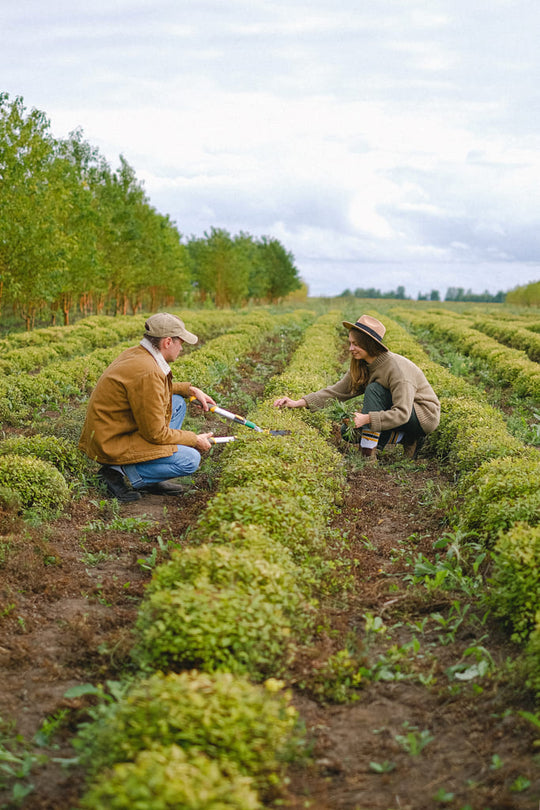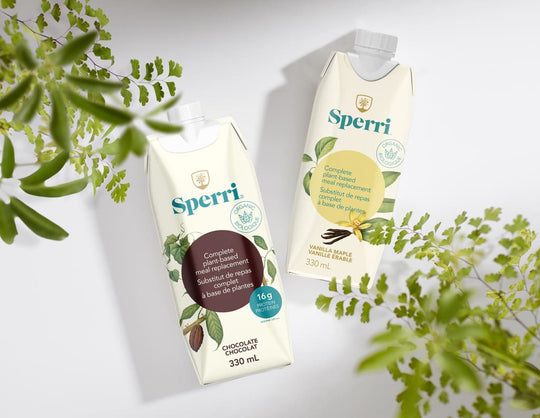 Better Nutrition
Formulated by nutritionists and dietitians, Sperri helps reduce malnutrition, ensuring that patients get the natural nutrients they need to feel better and get better.
Naturally nutritious: Sperri uses a wide range of plants to provide healthier, more balanced nutrition.
• 16 g of protein for more complete plant nutrition.
• 2 g of fiber to help rebuild strength and digestive functions in recovering patients.

Absolutely clean and pure: Sperri is made without dairy, soy, gluten, animal products and does not include any artificial flavors, sweeteners, or preservatives.

Delicious taste: The taste and texture of Sperri encourage consumption even when patients may not feel like eating.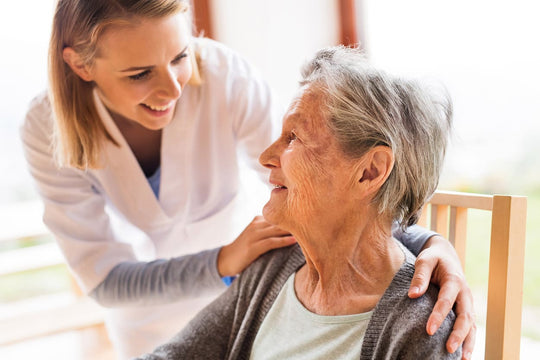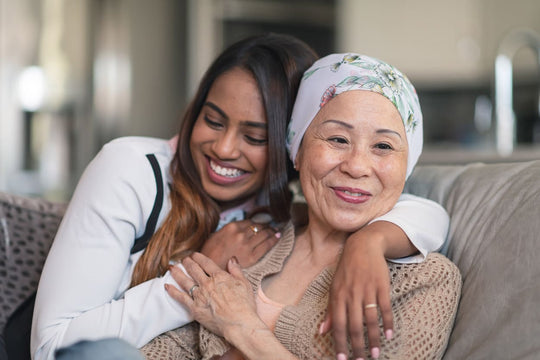 Better Health
Designed by pain and inflammation specialists, Sperri was created by doctors and scientists to enhance health and maintain immunity.
Science-based formulation: Sperri contains nutraceuticals, micro, and macronutrients that enhance health.
• 3 mg of sulforaphane to help maintain immunity.
• 100 g of DHA, a type of Omega-3 fat to help reduce inflammation.

Rich in superfoods: Sperri is packed with plant-based superfoods such as hemp protein and sunflower oil to enhance energy and vitality.

Extensively researched: Evidence-based clinical research was used to design Sperri's health-boosting formulation.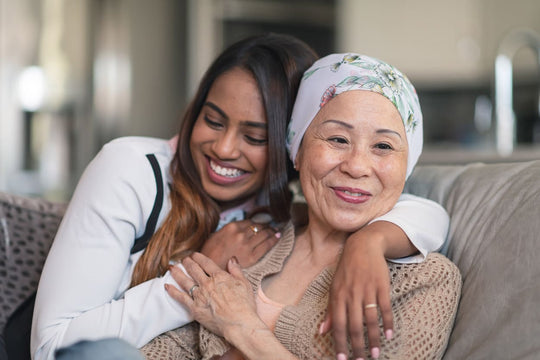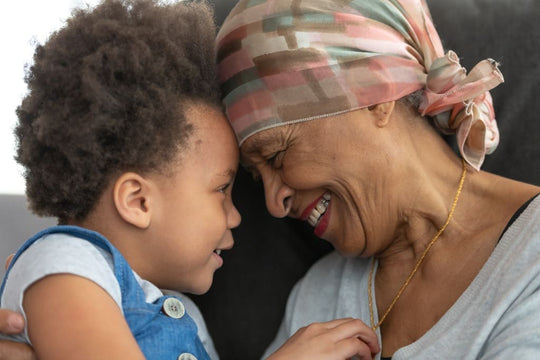 Better Outcomes
Better nutrition and better health leads to faster recovery, enhanced wellbeing and more complete care for patients and loved ones.
Faster recovery: Put patients on the path to faster healing and sustained wellness. By providing more complete nutrition, patients heal more quickly.

Ongoing immune maintenance: the continued use of Sperri continues to strengthen and support immunity even after initial recovery.

Quality assured: Sperri guarantees the highest standards of purity and food safety at each step in the supply chain.
"At Sperri, everything we do is about making a positive impact on the health of people and communities, everywhere."

– Gregg Curwin, President & CEO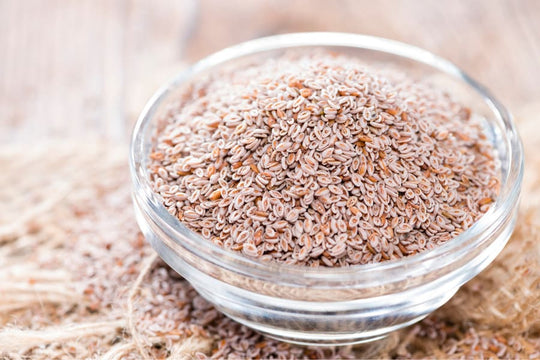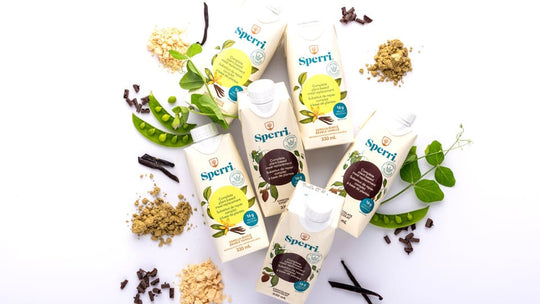 Sperri Promise
We create plant-based products grounded in medical nutrition by converging phytoceutical, nutraceutical and food, ensuring we are affordable and accessible to all. We are boldly inspiring change in the foundation of our conventional health system with a sense of urgency and care.